Follow our progress on the "Progress Journal" page.
Donated Count
2019 Year Total 100 Dozen

2020 YTD 112 Dozen
2020 cucumbers 10 lbs
2020 Green Beans 11.5 lbs
2020 Tomatoes 62.5lbs
2020 Green Peppers 5lbs
2020 Zucchini 4lbs
2020 Corn 20.5lbs
Planted and growing for bulk deliveries
Corn, green beans, potatoes, sweet potatoes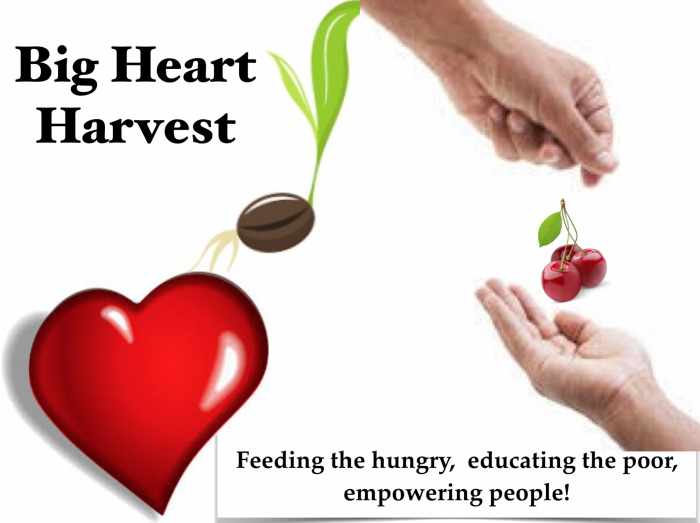 Now an official 501c Non-profit!
     Please consider supporting this effort by making a donation on our "Go fund me page" and spreading the word to anyone able and willing to help.
Donations by check may also be made to "Big Heart Harvest" and sent to 1751 Old Swede Rd. Douglassville, Pa 19518
Profiled on WFMZ 69 News Berks Edition April 8, 2020